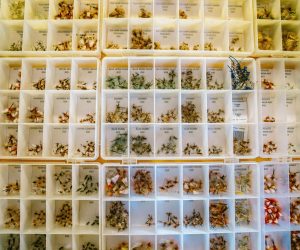 WHO cautions against traditional medicine to treat Covid-19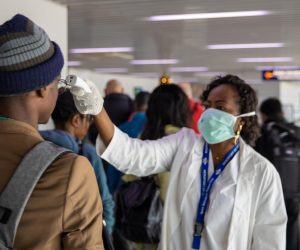 WHO warns Africa about increase of coronavirus cases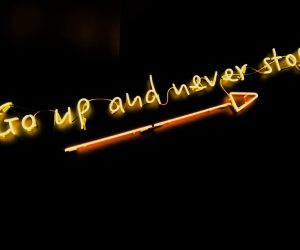 Business Insight – Universal Laws of Success – Part 1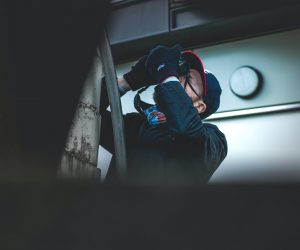 Private investigators aren't allowed to play James Bond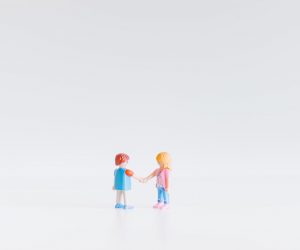 Understanding Human Sexuality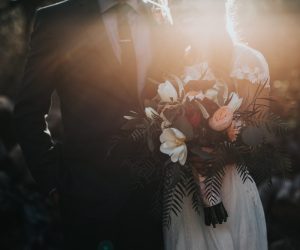 Interfaith Marriages in Islam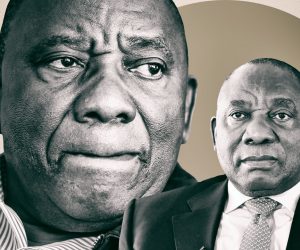 Government needs to make tough decisions to save the economy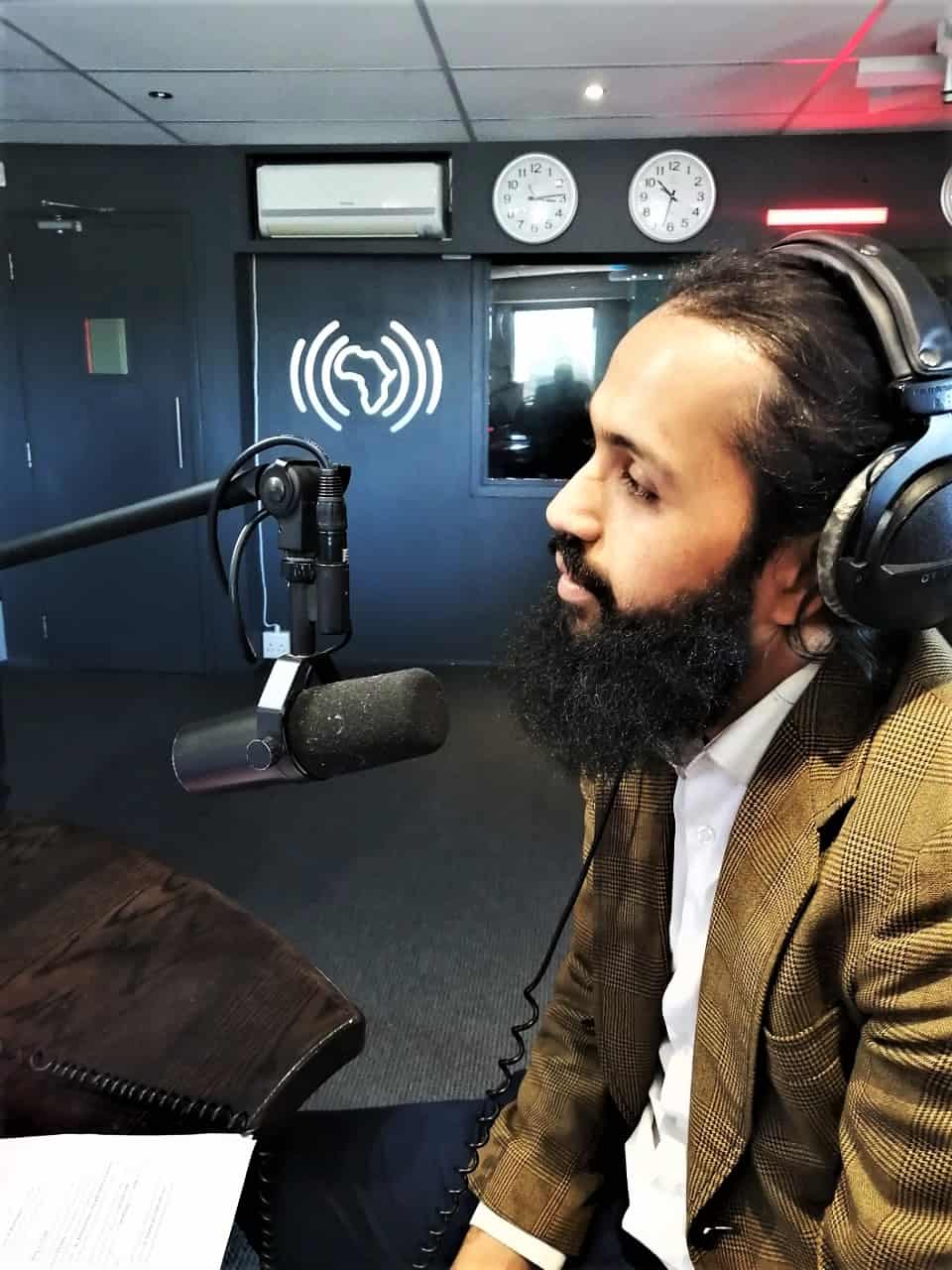 Radio 786 hosts new Islamic talk show
Mubashir Mcwhite hosts an all-new Islamic debate programme, al-Muntada. The show air's every Sunday at 12pm focusing on critical matters of Islamic thought and discourse.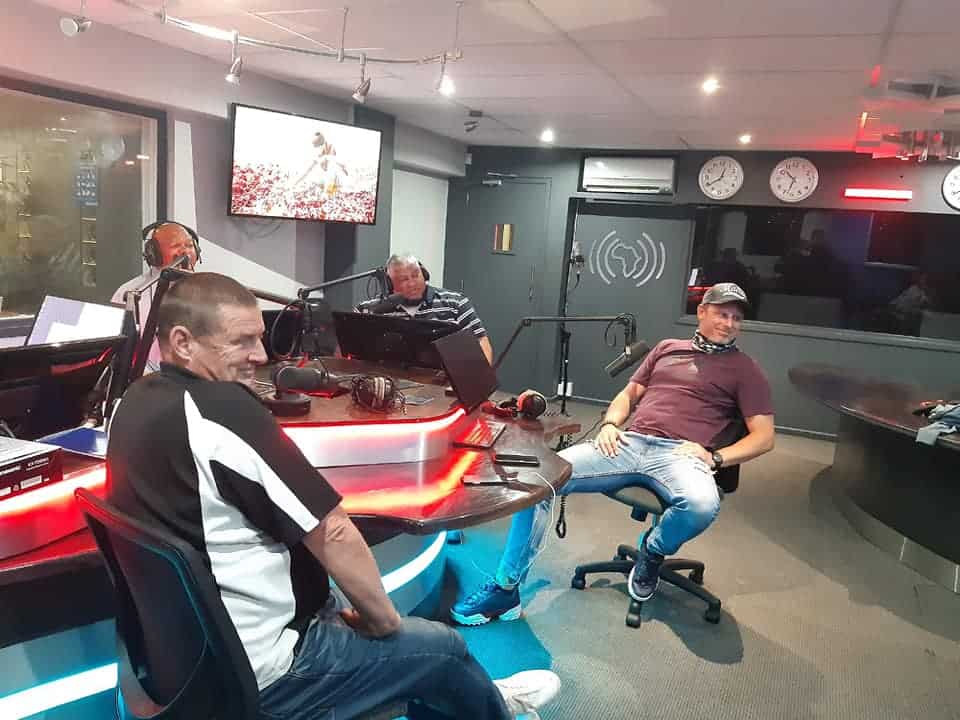 Radio 786 award-winning sports desk
Radio 786 award-winning Sports Desk hosts Stradfontein RFC as well as Omiedraai running club. Some of the local cricket legends Richard Holman, Shukri Conrad and Craig Young also joined the Friday night team of Armien Brink and Shafiek Noordien.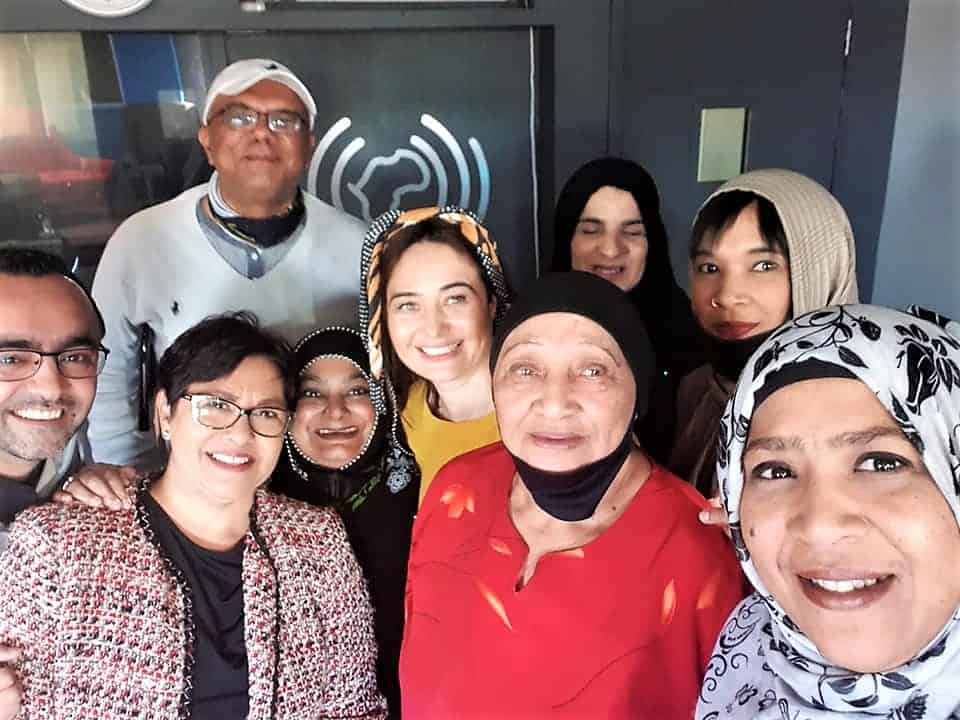 Famous "TikTok Mummy" bring the laughter to the Breakfast Club
South Africa's famous "TikTok- Mummy " Aunty Latiefa and her daughter – Riaana visited the Radio 786 Braodcast Centre during the Breakfast Club show. Many laughs later, the team joined by Kuch Lamhe snapped a selfie to mark the occasion.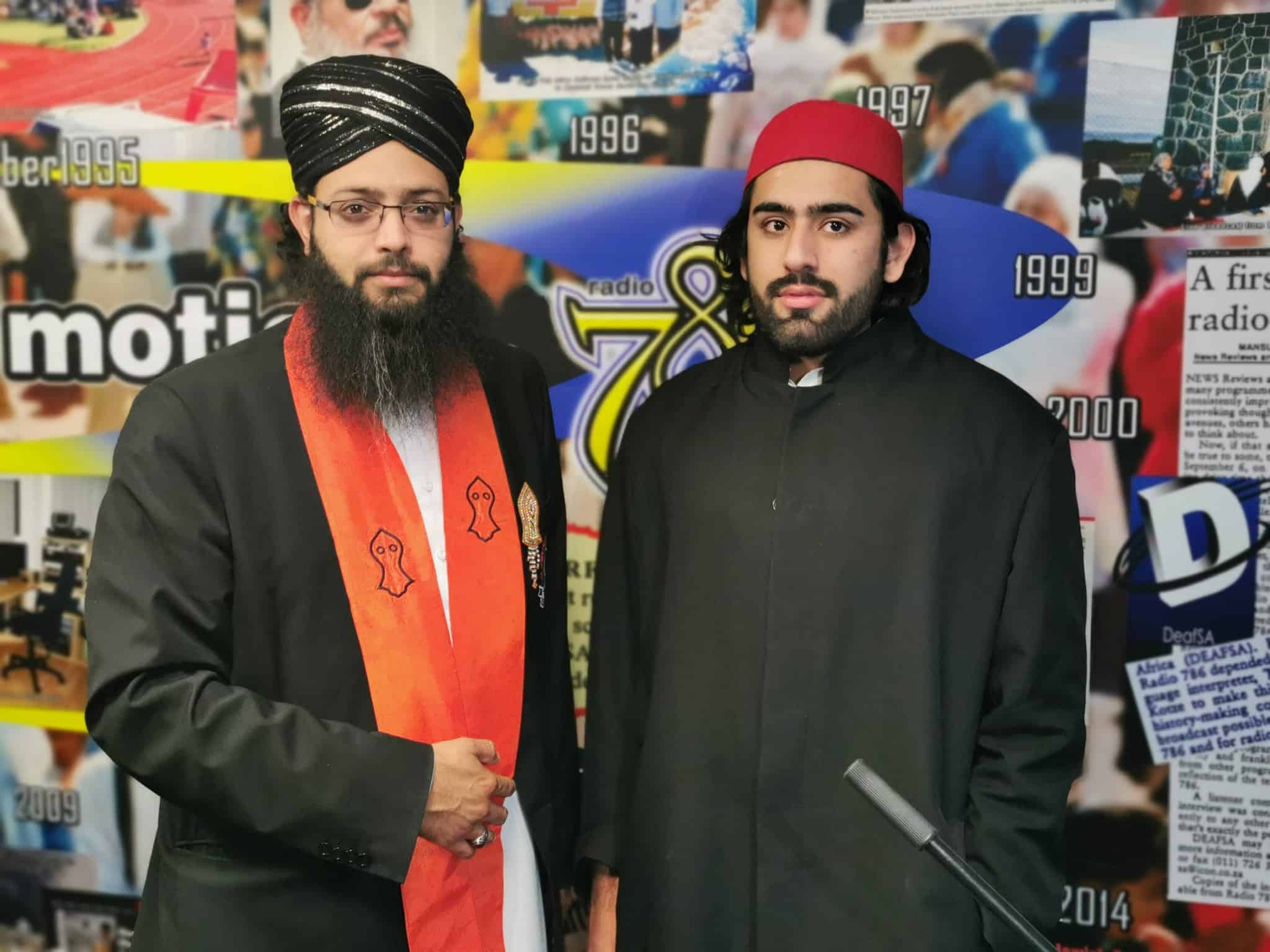 Cape Town Islamic Educational Centre thikr on Awakenings show
Moulana Sayed Imraan Ziyaee sharing a moment with stand-in presenter, Luqmaan Patel on the Awakenings show on Radio 786. The devotional programme airs every Saturday at 18:00.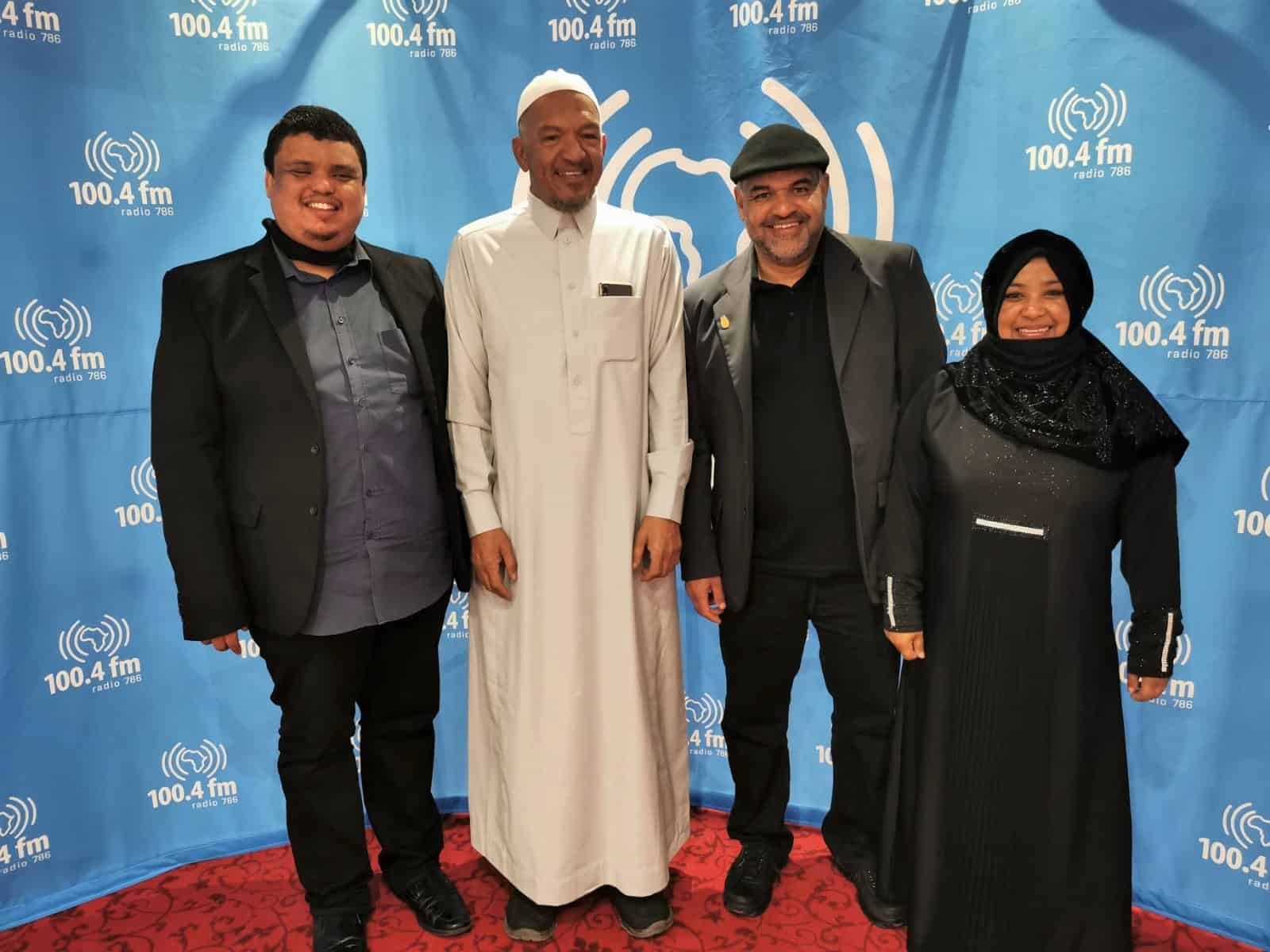 Celebrating 25-years of broadcasting, Radio 786 hosted a business and stakeholder breakfast at the Capetonian hotel in September. The snazzy event saw the coming together of business and social partners to share in felicitations. In attendance was Chris Nissen, the commissioner for the South African Human Rights Commission. Local business partners have expressed their confidence …